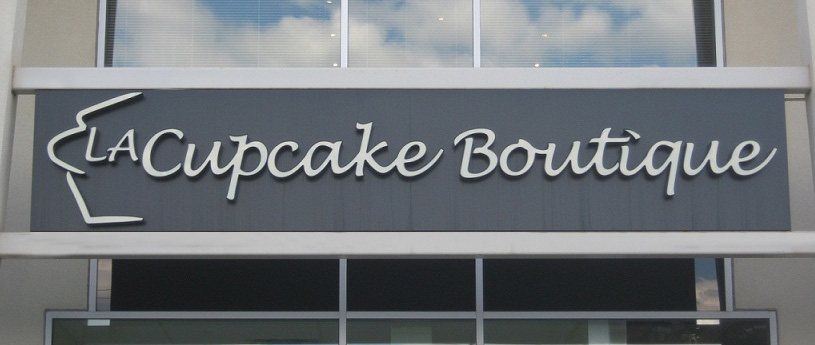 LA Cupcake Boutique is located at the South-West corner of Appleby Line & Dundas in Burlington. We bake "from scratch" every day using the finest ingredients.
Established in June 2012, owners Amanda Empacher and Amanda Geromel are ready to serve you six days a week (closed Mondays). Combining our many talents and years of experience, we offer baked goods with a personal touch.
Custom orders are created just for you and tailored to your every occasion. From simple to elaborate, we're happy to work closely with you to bring your vision to life.
Although cupcakes are our main focus, full sized cakes and specialty platters are available per your needs (with 1 week notice). Delicious cookies, cake pops and assorted bars are also available daily.
As a convenience to our customers, we offer tiered cake stand rentals, deliveries (in and around the Burlington area) and on site set-up. Please let us know if we can be of help in this regard to help make your event memorable.